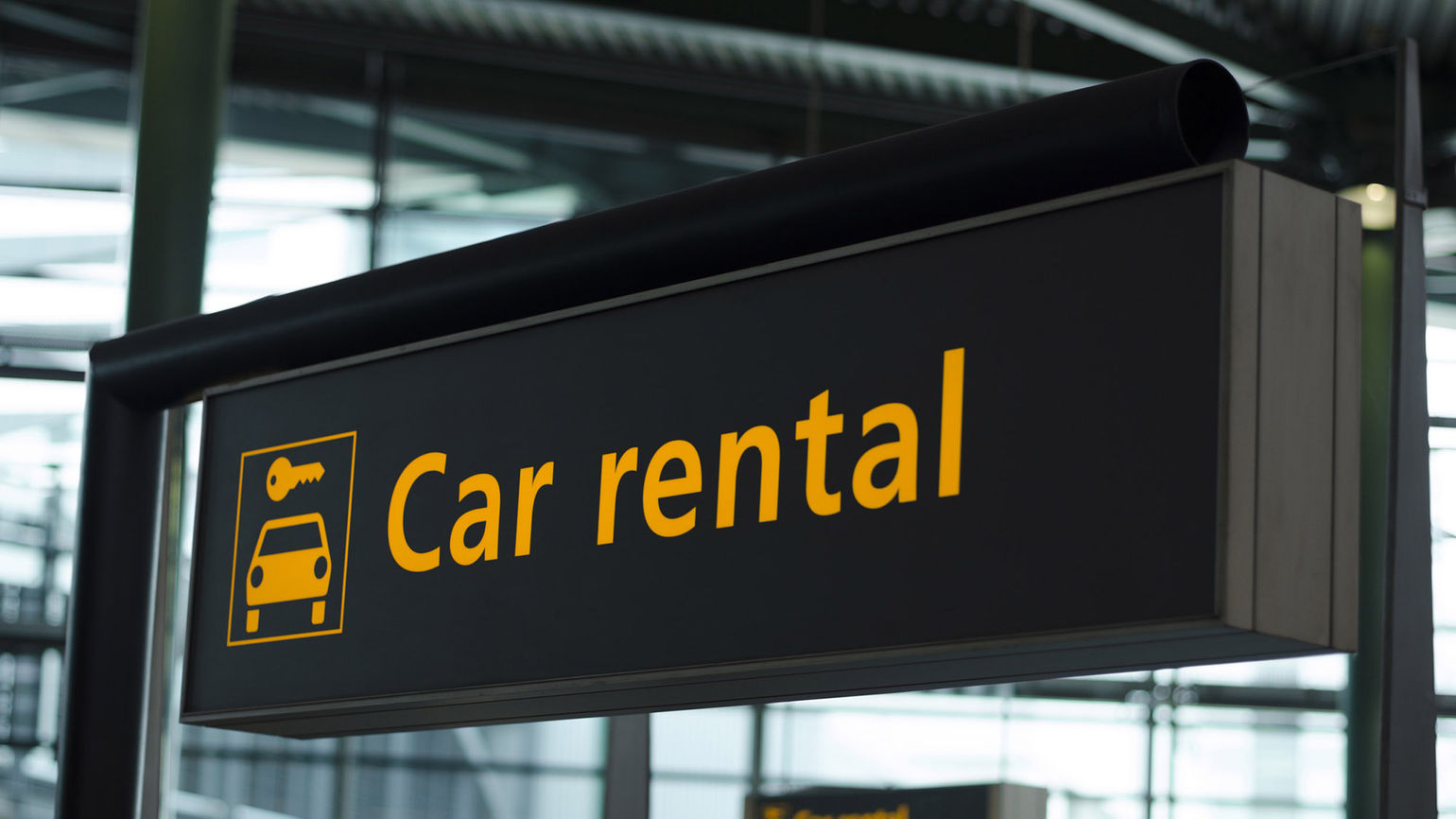 Travel Weekly
Higher prices and long lines at the airport have caused a decline in customer satisfaction with car rental companies, according to the J.D. Power 2021 North America Rental Car Satisfaction Study.
Customer satisfaction declined 11 points, to 830 (on a 1,000-point scale).
J.D. Power tracked the customer's airport experience between August 2020 and August 2021, finding an average daily rental fee of $90.40 cited by customers this past summer. Prices increased 58% during the last nine months of the study, J.D. Power said.
Michael Taylor, travel intelligence lead at J.D. Power, noted car rental companies have been facing significant challenges with vehicle supply and staffing.
"The fact that the average price per day for vehicle rental is now above $90 sounds almost hard to believe, but I've seen instances in which a subcompact — booked a month in advance — cost $140 a day. Even when customers are aware of the macroeconomic challenges, their personal experiences quickly outweigh economic theory, and the result is lower customer satisfaction."
The Enterprise Holdings brands took the top three spots in the 2021 study. Enterprise ranked highest in customer satisfaction with a score of 861, followed by National (852) and Alamo (837).
All of the other car rental brands in the study recorded scores beneath the industry average of 830. Avis and Hertz were tied at 826, followed by Budget (807), Dollar (786) and Thrifty (768).
The study was based on responses gathered from 4,279 business and leisure travelers who rented a vehicle at an airport location.
Jerry Limone October 13, 2021 at 10:45PM